Meet the Faces Behind My Life Talks
It's the people that make our company special. Learn more about the individuals who make up the heart and soul of our organization, and discover what drives their dedication.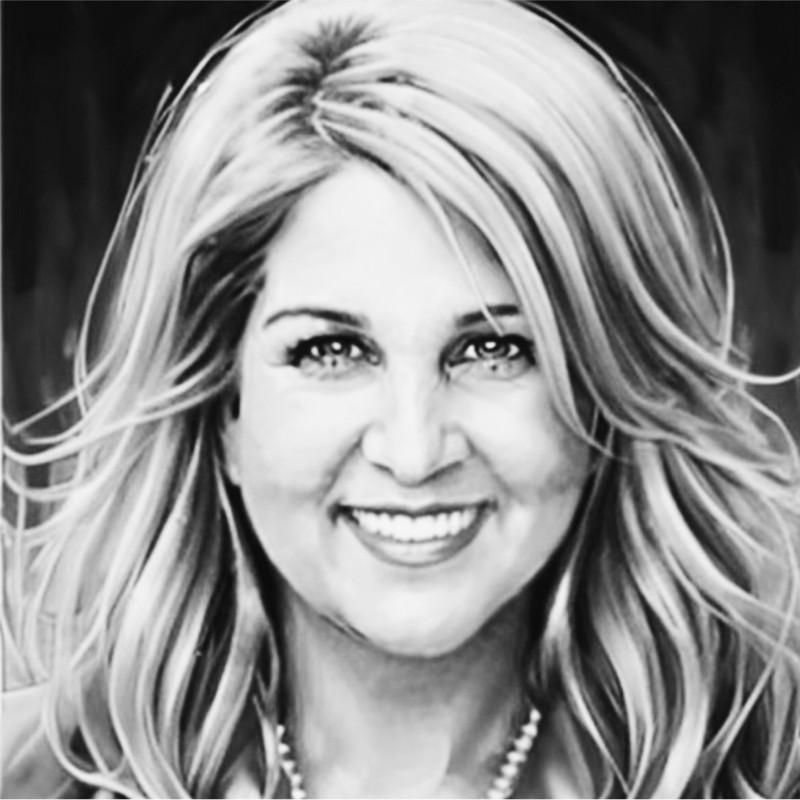 Delery Rice is a leadership professional with experience in the business, government, and non-profit sectors. During her career, she has had the good fortune to work and collaborate with many organizations, including TRF.org (Imagine Dragons Foundation), Vulcan and the Paul Allen Foundation, Pilgrimage Fest Foundation, the National Women's History Museum, the Better Than Ezra Foundation, and the Louisiana First Foundation. Delery serves as Chief Executive Officer of My Life Talks, a start-up tech firm offering digital ease to end-of-life tasks.
After obtaining her undergraduate degree from the University of Southern Mississippi, she received a Master's in Public and Non-Profit Administration from Louisiana State University. She completed a fellowship at Loyola University's Institute of Politics. She earned an Executive Education certification from Harvard University's Public Policy Program at the Kennedy School. Delery's extensive volunteer experience includes serving as State Chairperson for the Louisiana Developmental Disabilities Council, board vice-chair for Families Helping Families of Greater New Orleans, the St. Michael School Capital Campaign, and Stuart Hall School's Annual Giving Chair.
Her professional life has provided Delery with many incredible experiences, but without a doubt, her happiest job is being the mother of her four boys – Edward, Stephen, Patrick, and David. They are the inspiration she uses to guide her life as she continually seeks ways to make a difference.
Rohan R. Walvekar, MD
CEO and Founder, nDorse App
Sonia Malhotra
MD, MS, FAAP, FAAHPM
Internal Medicine, Pediatrics, Hospice & Palliative Medicine 
Director – Palliative Medicine & Supportive Care – University Medical Center New Orleans (UMCNO)/Tulane School of Medicine 
Associate Program Director – Tulane Med-Peds Residency 
Associate Professor, Internal Medicine & Pediatrics, Tulane University SOM 
Clinical Associate Professor, Internal Medicine & Pediatrics – LSU SOM 
Senior Lecturer, OCS at the University of Queensland 
William D Hoffman
President, Woodward Interests, L.L.C.